Print Finishing Equipment
Almost every print job, whether produced via digital or offset requires some form of finishing and choosing the right equipment is crucial. Our range of print finishing equipment has been formulated to provide Irish printing companies with  cost effective, suitable solutions for all production levels and print industry sectors.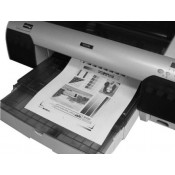 Prepress Equipment
Our range of Prepress equipment has been formulated to provide our customers with platemaking and imaging technology from industry leaders. From the unique Polijet Computer to plate solution,  to the Posijet Computer to Film system, providing crisp, dense positive film for use in offset platemaking, screen printing, pad printing etc.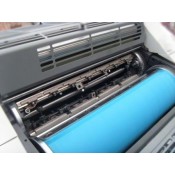 Pressroom Equipment
Our range of pressroom and ancillary equipment has been designed to ensure maximum productivity.  From fountain solution control systems,  ink dispensing units and a range of tools to assist in the smooth operation of any size of pressroom. we invite your enquiries for pressroom equipment .
Equipment Overview
At Walter Nash, we have a portfolio of equipment to provide a solution across all sectors of the printing industry.
Prepress, Pressroom and Finishing departments are catered for, with a range of machines to suit all requirements and budgets. All our printing equipment is backed by the knowledge and experience acquired over many years serving the printing industry throughout Ireland.